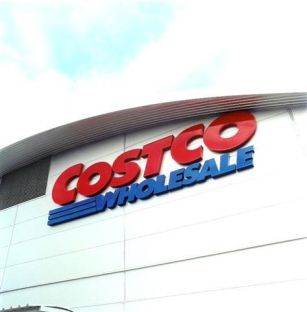 A commonplace among fundraisers is that "people take action and give for deeply personal reasons." This can mean many different things, but one of the implications is that people give to extremely specific, personal causes: diseases that loved ones have suffered from, local charities in areas where they live or grew up, charities that serve their particular ethnicity or nationality.
There are obvious benefits to giving in this way, but I think the costs are underlooked. The fact is, odds are good that your money can do more for more people if you get less personal. Chances are, you and those you love have never been affected by malaria or (severe) diarrhea – but those who are affected suffer in ways that are both severe and cheap to fix. If you can look beyond "someone I love suffered from disease X, so I want to fight disease X" to "someone I love suffered, so I want to fight suffering" – you can make a bigger impact on more people's lives.
To continue with the crazy analogies that all of you so enjoy: it's possible to buy clothes that are 100% tailored to your specific body. But for the same money, you can get an entire wardrobe of mass-produced, standardized clothes that fit pretty well.
With clothing, there is a time and a place for each, and generally, people will opt for more personalization as they get wealthier, because the tradeoff between quality and quantity is less acute (i.e., an extremely wealthy person can afford a whole wardrobe of tailored clothes, so why bother with the mass-produced stuff?)
But when it comes to charity, this tradeoff is always acute. The world's problems – indeed, even just one of the world's major problems – easily swamp anyone's and everyone's ability to fund them away. There are always more suffering people than you can help. That's why I think it's a mistake for any donor – even the wealthiest – to default to maximum personalization, insisting on helping "their people" even though it means helping far fewer people. The world needs far more help than any of us can afford to give it; if you needed far more clothing than you could afford, you'd go shopping at K-Mart (or Goodwill) and forget about the tailoring.
There is still a lot of room for philosophy and personal values in what it really means to help a person. I'm certainly not saying we should all give to the same cause. But I've always approached my own giving ready to sacrifice personalization (the causes that "speak to me") for impact (help as many people as possible, as much as possible), and I think others don't do that sufficiently. That's why, where others envision a world where donors increasingly have it their way and choose whom to fund in excruciating detail, I envision a world where better and better information allows donors to focus rather than spread out – with the result that we might actually make progress on these problems. The question is: are you willing to give up some "personal resonance" in order to do a better job helping people?