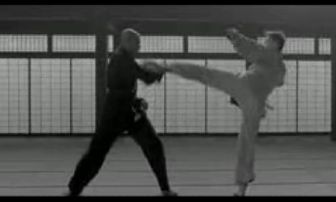 This comment struck me. It makes me wonder how many people get their "nonprofit niceness" (the bane of my existence nowadays) from a determination to act as though "we're all on the same side." The thing is, I do think we're all on the same side – at least, those of us who are in this sector to help people, and not just to draw salary – and that's exactly why I'm so adamant that conflict and competition be encouraged.
When different people are working toward the same goal, one of the most valuable things they can share with each other is their intelligence. Because they come from different perspectives and have different ways of thinking, they will have different opinions. That isn't to be hidden or lamented, it's to be celebrated. And when it comes to sharing different opinions, cooperation is conflict. I don't know of any way for my mind to benefit from someone else's, except through examining the differences.
Sometimes, simple examination and conflict will leave us all on the same page; but when intelligent people continue to disagree on the best course of action, one way or another they must compete – whether by making their case to the person who makes the ultimate decisions (the funder), or by each getting their own funding and letting reality provide the final test. Again, that isn't unfortunate – it just means trying more than one tactic to get to the same end.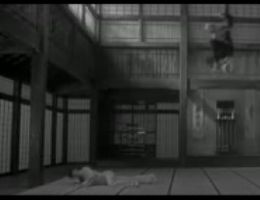 Conflict doesn't just happen between armies; it happens between generals, precisely because those generals are so determined to win. Competition doesn't just happen between two football teams; it happens between the players on the team, because letting Rex Grossman and Kyle Orton compete to play quarterback is what's best for the Chicago Bears. Conflict and competition aren't just things I want to see in massive marketplaces and nations; I also want to see them within families, companies, and communities. The people I challenge and criticize most are the ones who are most on my side, because that's how we're going to get our best shot at accomplishing our collective goal. If you think Elie and I are nice to each other, you haven't met either of us.
When one charity hesitates to criticize another in the same field, that doesn't tell me they're cooperating; it tells me they aren't working as hard as they can toward what's supposed to be their common goal. My vision for the nonprofit sector is one of constant debate, conflict, and competition. Then, and only then, will the sector truly be like one giant family.