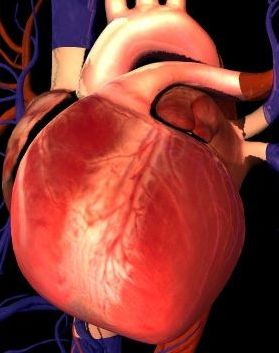 This blog is hosting the Giving Carnival this week. The Giving Carnival is a horrible name for the following: the host chooses a topic, anyone who wants to writes/submits a post on that topic, and the host posts links to the ones he wants to (in a space this small, generally everyone) with commentary. It's like a periodical, but with the advantage that it's much more of a pain in the neck to read. Get pumped!
This week's topic is: what charitable cause are you personally most passionate about?
Cancer research? Feeding the homeless? Fighting malaria?
Are you a US kinda person? Or global? Or Topeka, KS?
Please post a comment to this post by midnight of 8/4/07, either linking to your post or containing your response. If you have your own blog, link to your post and include a summary. If you don't, or want to be anonymous, or just don't want this on your blog, you can fully participate by comment. I will publish my own roundup the next week, but this way everyone will be able to see the unedited version.
A few requests:
Get personal. Whatever "hats" you wear at your organization or as a blogger, take 'em off, along with your clothes. Tell us what you care about and why.
Be specific. I'm sick of debating things in the abstract like "Should nonprofits make every effort to run as efficiently as possible, while also leaving room for their human side?" No. Next time, maybe. This time, I want to learn something about you and your values.
Fundraisers: please participate! You chose your organization – and with it, your cause – over every other choice in the world. Why? What drives you? If your answer ends up being a plug for your organization, that's totally fine. Just be personal about what excites you, not what excites others.
No meta-charity or other copouts. Don't talk about a cause centered on getting others to give more or give better. (I won't be talking about GiveWell.) I know that technically answers the question, but it won't be about your values. So if you do work for one of these organizations, write about your favorite sub-cause that your cause helps fund.
Can you tell I'm worried about cop-outs? I think people in this space love to say things that "can't be argued with," and they also have a tendency to talk about what we can sell rather than what we should sell. For this carnival/thing, I want you to put your personal values right out there in the open. I want to see passion, values, your bleeding heart laid bare. If there's some professional reason you can't do this, just participate anonymously (via comment). (And all non-bloggers are invited to participate via comment as well.)