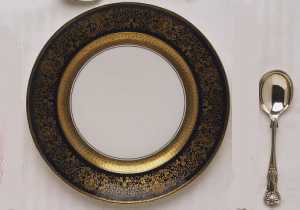 Nothing but Nets had a simple idea: kids in Africa need bed-nets to protect them from malaria-carrying mosquitoes, and there's already a huge distribution network in place, through the Measles Initiative. Why not utilize the existing infrastructure to reduce the cost that a bed-net-alone charity would incur, and distribute more nets for fewer dollars? Saving people from malaria and measles – what could be better?
The Global Network for Neglected Tropical Disease Control proposes something similar: organize the handful of organizations distributing medicine to fight the so-called neglected tropical diseases, which include River Blindness, Hookworm, and Elephantiasis. More efficiency means lower costs and ultimately more lives saved.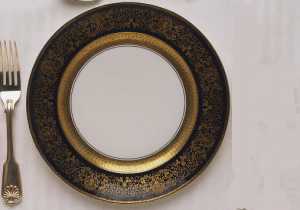 But, here's the thing that bugs me. Last year, when I first did research into diarrhea, I learned about something called Oral Rehydration Salts, a packet of which cures diarrhea and costs 5 cents. And, that's not all: condoms cost pennies and prevent HIV/AIDS transmission, a 50-cent dose of antibiotics cures pneumonia, iron pills reduce incidence of anemia, and Vitamin A pills prevent blindness. And, for the most part, all these conditions affect the same communities: poor, rural areas of Sub-Saharan Africa.
It makes no sense that it takes more than three different organizations to distribute all the small, cheap items mentioned above. Why isn't someone distributing everything? It's great that Nothing but Nets and GNNTDC recognized the opportunity in some cases, but why haven't we seen anyone giving out the whole goodie bag?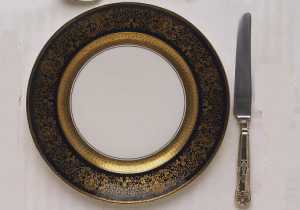 There are certainly a lot of good reasons to run a program focused on providing everything – necessary medicine in addition to health and other poverty-reducing servies – for a contained group of people. More about that to come soon. But, if you're running a distribution program as many organizations do … how can you distribute bed-nets but not ORS? How can you distribute Vitamin A without bringing some bed-nets along? And, why distribute condoms without some good ol' Ivermectin?