I want to take the time to explain a couple views I hold that offend some people. These views are:
The label "philanthropy expert" means very little to me.
I see no strong reason to believe that charitable foundations are generally capable, competent, or effective at anything at all.
These aren't insults aimed at particular people, and they aren't hyperbole intended to generate controversy. They're opinions I hold based on my observations about how philanthropy is structured. I can explain them. Both of these beliefs come from the fact that I have no way of determining whether the "respected experts" in philanthropy represent a set of True Experts, or an old boys' club.
True Experts
True Experts have two qualities. (1) They have learned a lot from experience. (2) This translates to a demonstrable ability to do something.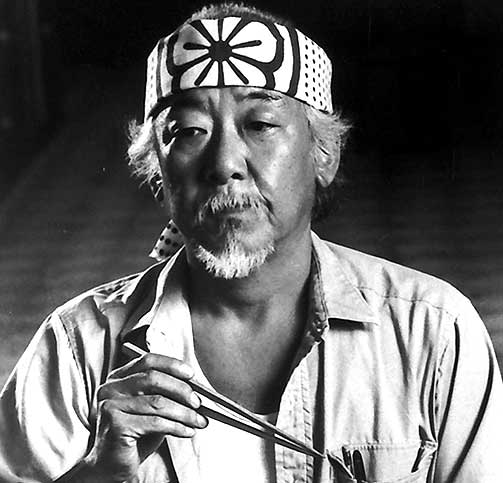 Regarding (1): Experience can be educational … or it can not be. It's educational when it consists of trying something, learning whether it worked, and trying something else, all in an environment where "what works" is fairly stable. A highly experienced glovemaker will know all kinds of tricks of the trade and have all kinds of instincts that a young but "naturally talented" glovemaker doesn't.
In the world of investing, by contrast, it's much less safe to bet on the more experienced person. The environment is so complicated and the results so random that people can spend 50 years day-trading without ever learning from it. Writing music is even more this way: I don't think there's any strong connection between a musician's level of experience and their ability to write great music (if anything the relationship is negative).
Now imagine an activity that consists of investing without looking at your results. In other words, you buy a stock, but you never check whether the stock makes money or loses money. You never read the news about whether the company does well or does poorly. How much would you value someone with this sort of experience – buying and selling stocks without ever checking up on how they do? Because that's what "experience in philanthropy" (or workforce development, or education) comes down to, if unaccompanied by outcomes evaluation.
The peculiar thing about philanthropy is that because you're trying to help someone else – not yourself – you need the big expensive study, or else you literally have no way of knowing whether what you did worked. And so, no way of learning from experience. I wish I had an analogy for this but I don't. There is no analogy. Philanthropy is the one sphere where you don't get any info about your effects unless you explicitly study them.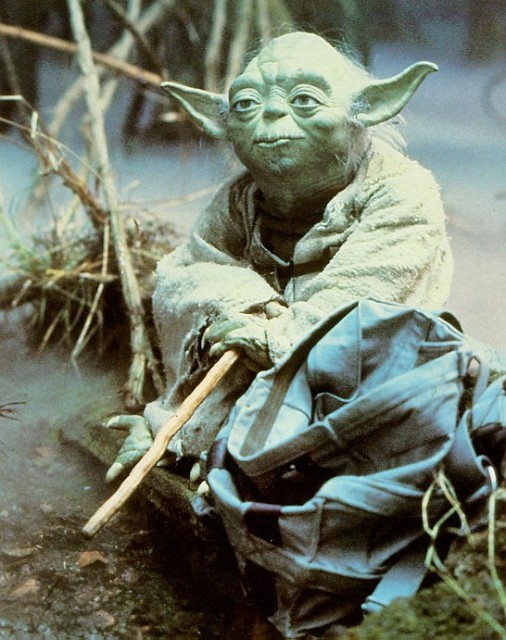 Regarding (2): In most fields, "expert" doesn't just mean "experienced" – it means "proven." Tons of people have been investing their whole lives and are still dreadful at it, worse than a bright young 18-year-old would be. But Warren Buffett has a strong track record of investment success; he's a True Expert in investing. On a smaller scale, your local doctor hopefully has a track record of helping people get better. OK, there's no randomized-design evaluation of him, but we have a lot of independent information about how medical ailments progress if untreated, and the people your doctor treats get better instead. Unlike a Middle Ages leech supplier, your doctor is a True Expert in medicine.
As an aside, it's pretty rare for a True Expert to refuse to share their knowledge. Even in the hypercompetitive finance industry, Warren Buffett basically tells you how he thinks because he knows you can't replicate it. In more world-serving fields such as academia, every expert's beliefs are peer reviewed, published, and available to any schmoe with a library card.
What am I to make of the statement that Person X is a respected expert in philanthropy? It could mean that they have a track record of solving social problems, and I just haven't seen the evidence due to a lack of information sharing. Or it could mean …

Old boys' clubs
We've all seen old boys' clubs. They're groups of people who think alike, act alike, and have some sort of power or privilege that they don't have to continually earn.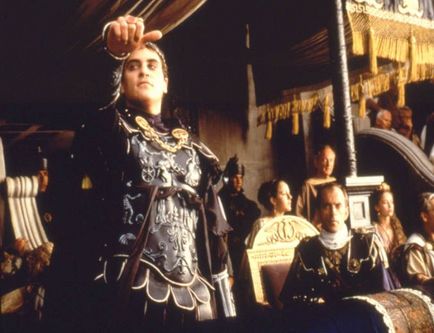 I'll use the example of a typical college fraternity. Nominally, the fraternity has a mission, something about "upholding honor and serving the community" or something. Nominally, the President is the person most qualified to help the fraternity promote this mission, the Treasurer is the best person to keep the books, etc. But really? The President is the most popular guy. The Treasurer is ~4th-most popular. The guy who slept with the President's girlfriend is at the bottom of the totem pole. Etc.
These clubs' members usually have a lot of weird, idiosyncratic beliefs about the world, because of how similar they are to each other and how little they check these beliefs with the outside. You can usually bet that the "accepted wisdom" at these clubs plus $2 is worth about one subway ride. You can usually not bet that the "top people" at these clubs are better in any way than the others. And it's not clear that Louis XVI and his cronies did, in fact, run France better than a 26-year-old punk might have.

Foundations
The thought that much of the world's well-meaning money is managed by old boys' clubs is scary – scary enough to make one want to deny it, even without evidence. But the fact is, everything about the way foundations are structured is consistent with the idea that they may be old boys' clubs. I have no evidence that they do the measuring necessary to learn from experience. (They might, and they might not.) I have no evidence that they interact meaningfully with people outside their bubble. (They might, or they might not.) I have no evidence that they have made the world better off, consistent with their mission. (They may have. They may not have.)
I have no evidence that their power and privilege are connected in any way with performance or merit. Unlike with a private company, the fact that they have money means only that someone gave them money decades ago.
The only thing I do know is that they don't share their information as much as would be consistent with devotion to a better world. That's why I have a negative view of them.
I'm not committed to this view. Maybe foundations do have ways of learning from their activities. Maybe they do have a track record of success. Maybe they know far more about philanthropy than GiveWell can ever hope to. That's definitely possible.
So which is it? Foundations, are you an old boys' club – or can you demonstrate that you're True Experts?