Transparency is the one thing about GiveWell that everyone seems to like. Our focus on measurement is much more contested. I believe that the connection is tight, though, because both are necessary consequences of humility, which is probably the last word you ever thought I'd ask to be associated with.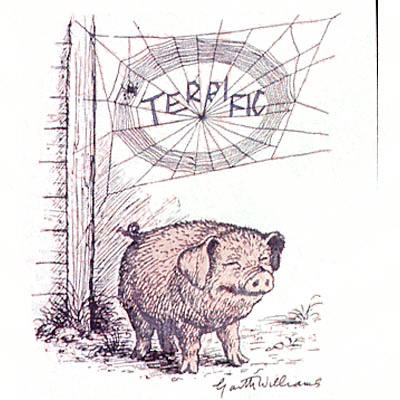 Transparency is a really big deal to us because we believe that no matter how much we learn and no matter how hard we work, we can always be wrong. That's why we invite as many people as possible into the conversation.
(When I look at large foundations making multimillion-dollar decisions while keeping their data and reasoning "confidential" – all I see is a gigantic pile of the most unbelievably mind-blowing arrogance of all time. I'm serious. Deciding where to give is too hard and too complex – with all the judgment calls and all the different kinds of thinking it involves, there is just no way Bill Gates wouldn't benefit from having more outside perspectives. I don't care how smart he is.)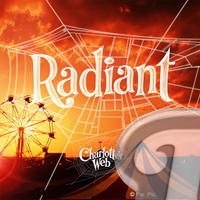 Measurement is about inviting someone else into the conversation: The Facts. The Facts have a lot to say, and they often contradict what we would have thought. That's why we have to listen to them. Like transparency, measurement takes a lot of extra effort and expense; like transparency, it can't solve all your problems by itself; and like transparency, it's easily worth it if you agree that the issues are extremely complex, and that no matter how much sense something makes in your head, The Facts might disagree.
(And yes, when I hear people talking about how they're "too busy helping people" to measure, I hear arrogance there too. The only way you could ever take that position is if you are so sure of what you're doing that you think learning more about it isn't worth the 10% more you can spend doing the same untested thing. How high on your own infallibility do you have to be to come to that conclusion?)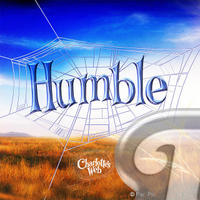 To a lot of people, humility means speaking with a certain tone of voice, or just plain keeping your mouth shut. If that's what you think humility is, we don't have it. To us, humility is constantly saying "The things that make sense to me could be wrong – that's why I'm going to do everything I can to test them, against others' ideas and against reality." Instead of being silently dissatisfied with charity, we're loudly dissatisfied, so that anyone who disagrees can respond. Instead of happily assuming our dollars are doing good, we demand to see The Facts, so they can respond too.
Laugh if you must, but in the end humility is the defining value of the GiveWell project. We're not here to impose our solutions on the sector; we're here because we want to see more questions.