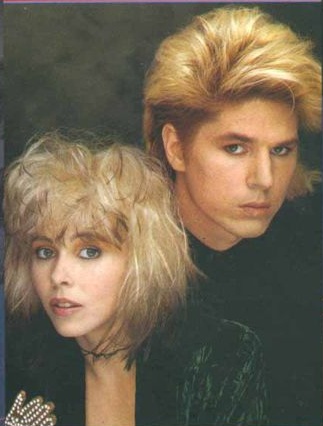 For our first round of grantmaking, we chose to investigate five broad causes, two in the developing world (saving lives and fighting poverty) and three in the developed world (early childhood care; K-12 education; employment assistance).
This decision – doing five causes, instead of narrowing our scope from the outset – had serious costs. Even with all the time we've spent – far more than a typical donor can – we still feel that our understanding of each cause is very far from thorough. Trying to deal with all five causes at once has been logistically tough, and we even missed the deadline we set for ourselves for giving out our grants (we awarded only three grants at our December 2007 meeting, and will be awarding the remaining two within the next few weeks). In other words, we absolutely bit off more than we could chew.
Yet as we look to next year, I find myself wanting to bite off even more – to go broader, not narrower. Part of the reason is that doing five causes has allowed us to provide information to a broader set of potential donors; while we didn't analyze these causes as deeply as I would have liked, I still feel that we have found is more than what existing donor resources offer, and far more than we could find when we were casual donors ourselves.
Doing five causes also had another benefit: while we didn't become experts in any one cause, we learned enough about each to radically change the way we think about them – and prioritize them. Last August, I wrote that K-12 education was the cause that excited me most; yet having learned more about a donor's options in each cause – and how much each costs, how reliable each seems, etc. – I'm now most excited about global health, and I'd rank K-12 education last out of our five causes. In a nutshell, though I most want to help Americans take advantage of all the opportunities America offers, I now believe that the developing world's needs are so much more drastic that I'd rather help them. My new view is still open to revision, but it's better informed than the one I came in with. And I wonder whether I'd be even more excited about something else, if we'd gotten a chance to look into charities that focus on abandoned children, or on disease research, or on the environment.
It may be more typical for a grantmaker to start its work by picking an area that it can really become an expert in. Donors are often told to start their search by volunteering, so they can see their area of interest up close. But if you care both about how you impact lives and how many lives you impact, I'd argue that your most important decision is the top-level, bird's-eye one – whom you help, and how. I feel there's more to be gained by learning a little about all your options than by getting it perfectly right within a predefined scope. Our approach is often frustrating in its lack of depth, but our goal isn't to become the best at understanding any one area; it's to give as well as possible.